CEDAR RIDGE INSULATED SIDING
Cedar Ridge insulated siding provides the look of full cedar wood siding with exceptional performance. Each of the many siding options from Cedar Ridge come with a hand-milled, cedar-grain finish for a beautiful, unique finish.
The Cedar Ridge products offered by Hometown Exterior Designs lock out weather and noise, repel termites and carpenter ants, and are virtually maintenance free. All come with lifetime warranties that are fully transferable to future home owners.
Cedar Ridge "Soild Core" insulated siding with is the flagship of current siding technology!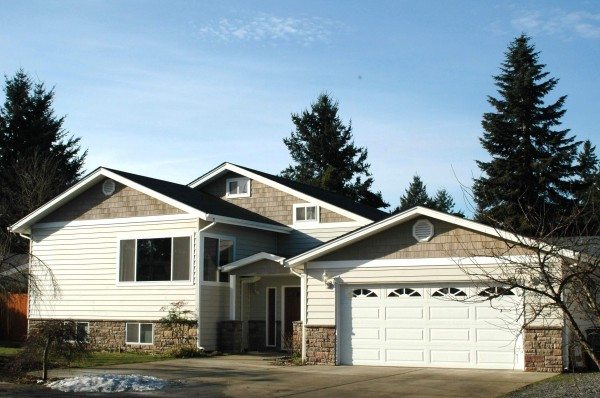 Cedar Ridge is an industry leader in exterior home siding. Their hand-milled, cedar grain products not only look great, they provide exception performance as well. All products have a seamless finish to lock moisture out while also leaving room for ventilation and increase thermal performance to save you money on utility bills. According to their website, Cedar Ridge siding is also 40% more impact resistant than fiber cement siding, wind resistant to 200 mph, and reduces noise by up to 45%. And don't forget: all siding is guaranteed for the life of the structure!
Hometown Exterior Designs offers an Exterior Weatherization Package on all of our insulated siding products. This includes our rain screen system which creates the ultimate moisture barrier. We do this by sealing and caulking all framework as well as providing channeling systems on the windows, doors and corners of your home.
FREE IN HOME DIGITIAL DESIGN
Our experts will work with you to decide which insulated siding product, style and color will look great on your home. To do this, we offer a 100% FREE in-home digital design service. One of our design professionals will meet with you at your home to photograph your home's exterior. We'll then be able to show you a digital mock up of what various types of siding options would look like – so you're completely certain of your decision before we start any of the work!
CHECK OUT OUR RECENT SIDING PROJECTS
Hometown Exterior Designs is dedicated to providing high quality work and results for our customers.
And the proof is in the pictures! Check out some of our recent exterior siding transformations.
Commercial Siding
Commercial Siding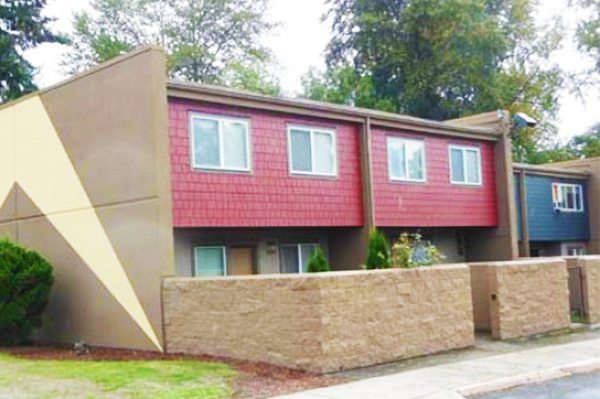 Soffit & Fascia
Soffit and Fascia
Cedar Ridge Siding
Cedar Ridge Siding
Hardie Plank Siding
Hardie Plank Siding