VINYL SIDING INSTALLATION
Vinyl siding is the number 1 exterior siding choice in America because of its durability, ease of installation, and low maintenance costs. It's texture easily mimics wood grain siding and it's quality ensures it will continue to look brand new for years to come.
Hometown Exterior Designs a three time winner of the Vinyl Siding Institute' s annual Award of Distinction (VSI Award). We offer several energy efficient vinyl siding options in a variety of colors and styles – all of which are backed by our lifetime warranty.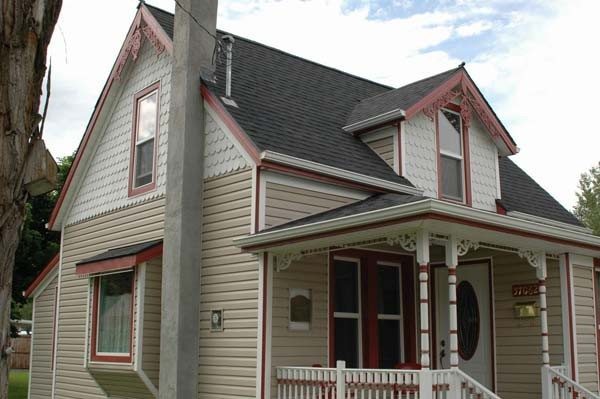 Vinyl siding is easy to install, durable, and virtually maintenance free!
If you're looking for a high quality, low maintenance siding solution for your home, vinyl siding is a great option for you! Our certified vinyl siding is tested against extreme weather – including both high and sub-zero temperatures as well as winds of over 110 mph. Vinyl siding comes in a variety of textures and colors and is guaranteed to resist color fading. Vinyl is also highly water resistant, making it inherently resistant to rot and decay that results from trapped moisture inside the planks. Lastly, vinyl increases the energy efficiency of you home by offering continuous insulation, which saves YOU money on energy and utility costs!
FREE IN HOME DIGITIAL DESIGN
Our experts will work with you to decide which vinyl siding product, style and color will look great on our home. To do this, we offer a 100% FREE in-home digital design service. One of our design professionals will meet with you at your home to photograph your home's exterior. We'll then be able to show you a digital mock up of what various types of siding options would look like – so you're completely certain of your decision before we start any of the work!
Hometown Exterior Designs offers an Exterior Weatherization Package on all of our vinyl siding products. This includes our rain screen system which creates the ultimate moisture barrier. We do this by sealing and caulking all framework as well as providing channeling systems on the windows, doors and corners of your home.
CHECK OUT OUR RECENT SIDING PROJECTS
Hometown Exterior Designs is dedicated to providing high quality work and results for our customers.
And the proof is in the pictures! Check out some of our recent exterior siding transformations.
Commercial Siding
Commercial Siding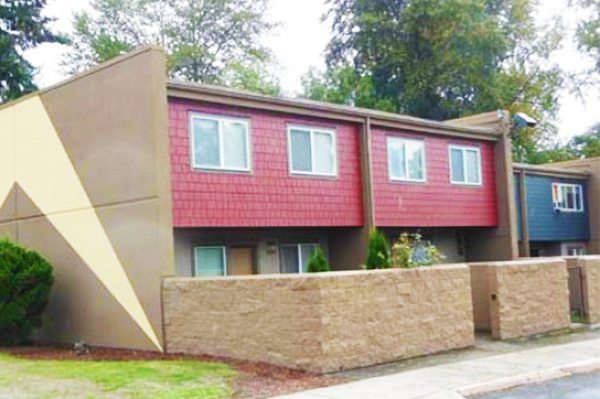 Soffit & Fascia
Soffit and Fascia
Cedar Ridge Siding
Cedar Ridge Siding
Hardie Plank Siding
Hardie Plank Siding